Welcome to Wellspring Settlement – better together
We're here for you. Whether you want to get fit, get involved, or get some advice or support, find out how we can help.
There's always plenty going on! Find the latest news about what's on, and what's happening in our area, and what residents are up to.
Wellspring Settlement Archives Activities
Activities Search and Views Navigation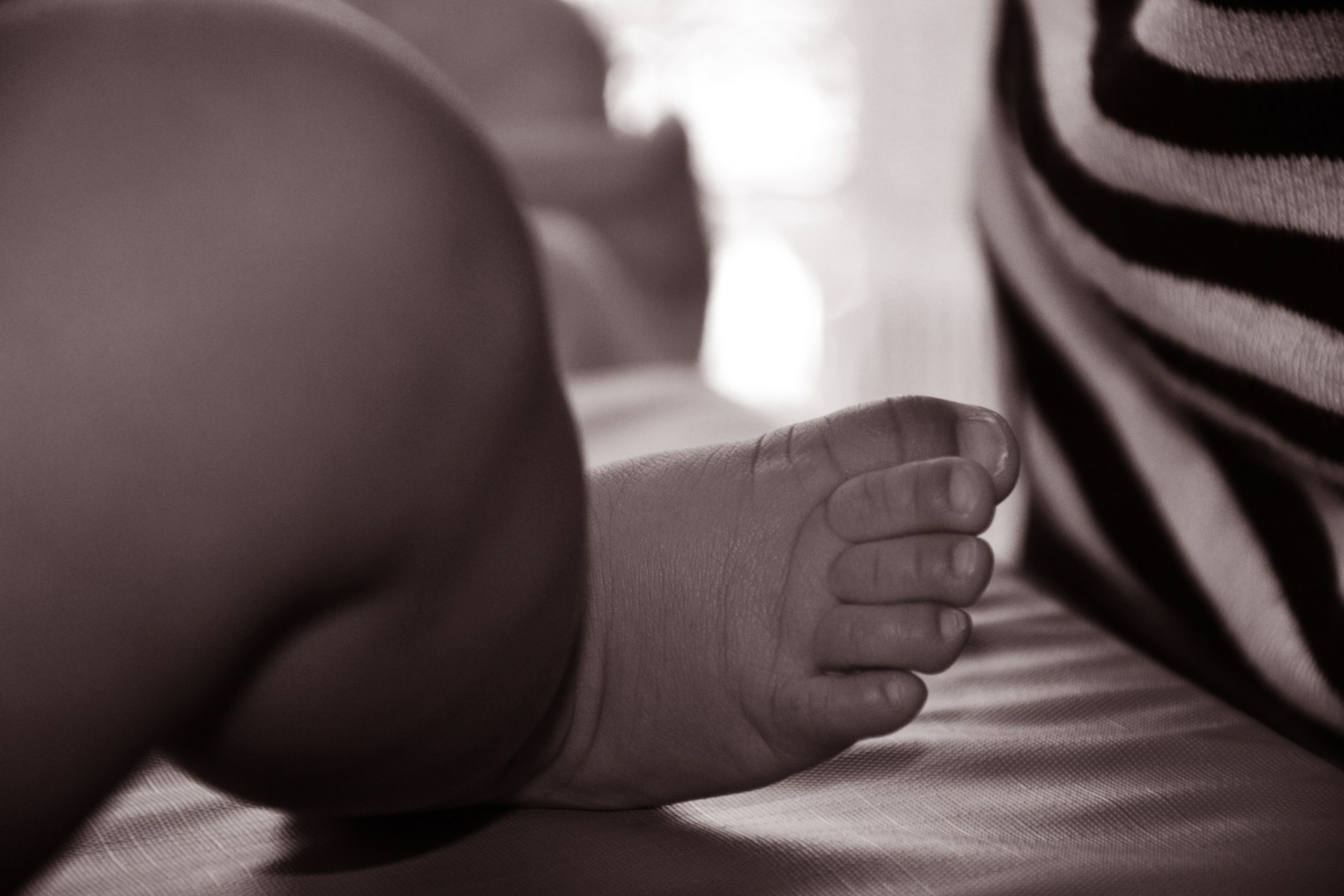 Rock-a-bye
Jan 25 2022
For new Somali mothers to nourish their relationships with their new-born. Contact Shan or Saada on 0117 954 8882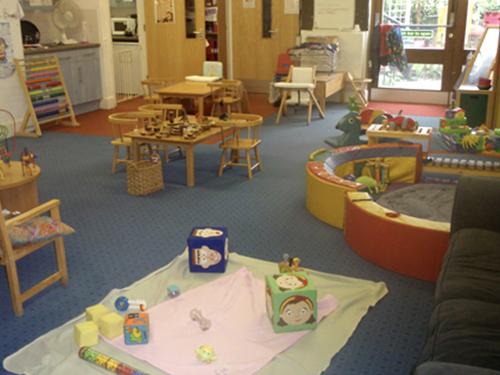 Stay and play
Jan 25 2022
Stay and play session for children aged 0-5 years and their parent/carers. Contact Tracey or Saada on 0117 954 8882