There is so much you can do at Wellspring Settlement!
Better together
We've brought together to best of two long standing community organisations to strengthen how we serve our local community. Wellspring Settlement enables our community to actively participate in positive, life-affirming activities. We offer a unique space for residents of Barton Hill and the wider area to celebrate, learn, create, develop, relax, socialise and play. From young people to the more mature, from new residents of our locality to those who have lived here all their lives, everyone is welcome.
Wellspring Settlement Activities
Activities Search and Views Navigation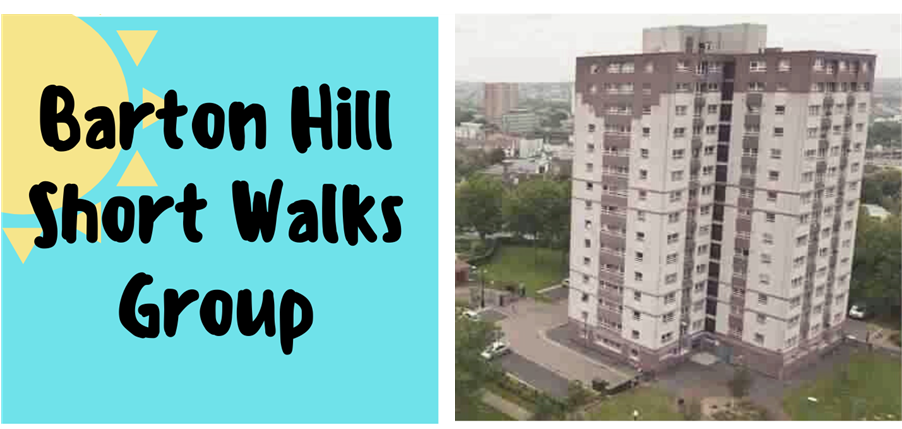 Barton Hill short walks group
Jun 27 2022
Our welcoming group takes short, leisurely 30-60 minute walks around the local area. Come along to find new hidden gems, get some gentle exercise, and chat. Meet at The Settlement on Ducie Road and pop in for tea and coffee after! For more information call Sue or Sandra on 0117 955 4855.