There is so much you can do at Wellspring Settlement!
Better together
We've brought together to best of two long standing community organisations to strengthen how we serve our local community. Wellspring Settlement enables our community to actively participate in positive, life-affirming activities. We offer a unique space for residents of Barton Hill and the wider area to celebrate, learn, create, develop, relax, socialise and play. From young people to the more mature, from new residents of our locality to those who have lived here all their lives, everyone is welcome.
Wellspring Settlement Activities
Activities Search and Views Navigation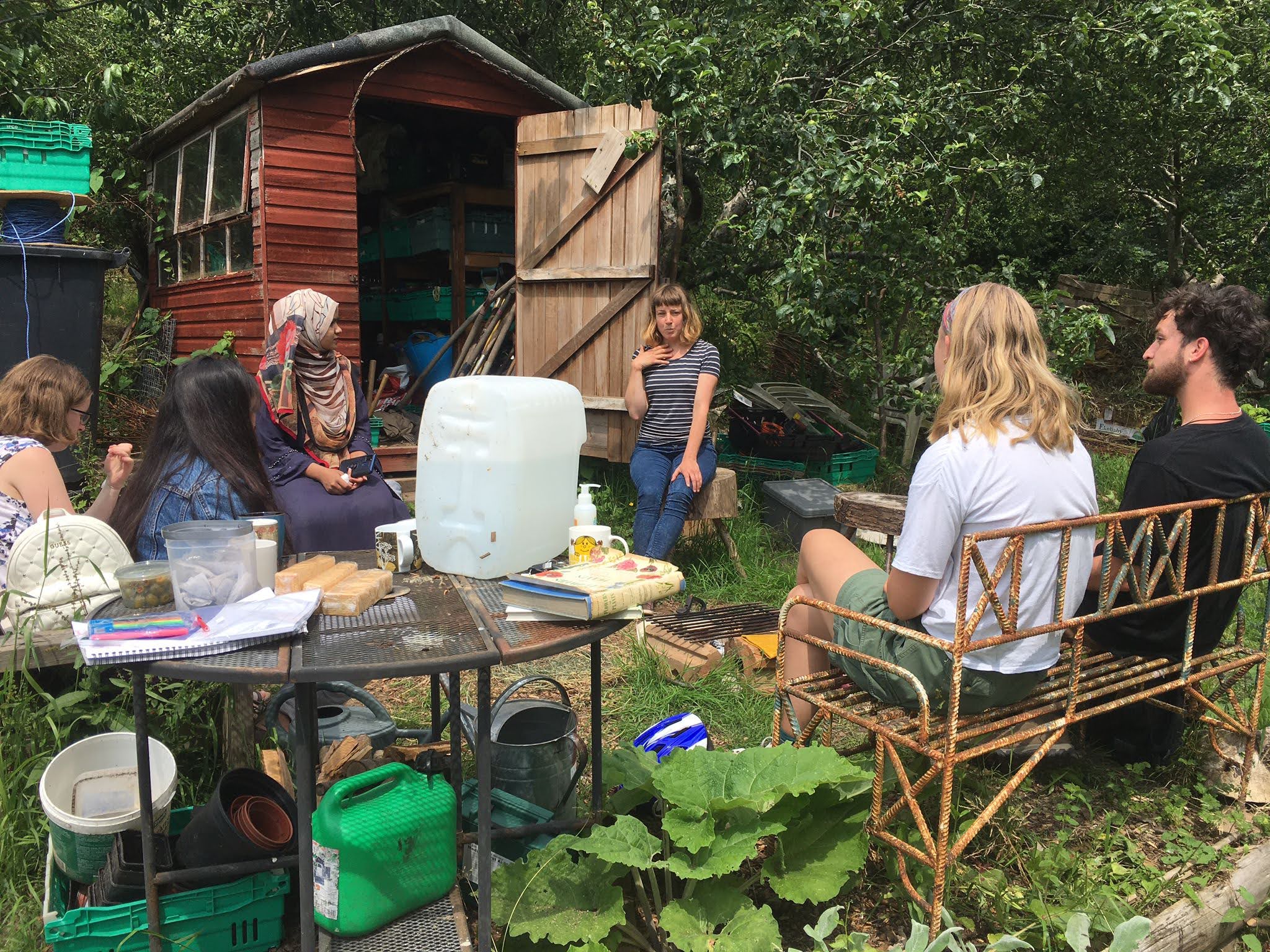 Fresh Air Thursdays at the Community Garden!
Aug 11 2022
The Birch Collective are running Fresh Air Thursdays, free land skills and nature-based wellbeing sessions for 16-25 year olds at our Strawberry Lane Community Garden. If you're experiencing low-level mental health issues, struggling with family relationships, feeling lonely or isolated, struggling to engage with studies, or not in education, employment or training then these sessions…